About me

I think about businesses as being in a season – spring, summer, autumn or winter. I help you identify which season you are currently in and the actions you need to take to get to summer – where things are lighter, brighter and more profitable.
Working with all sizes and shapes of business
If you run an established business, I help ambitious business leaders and their teams catapult their success to the next level, building profitable businesses and high-performing teams. Read more on the executive coaching page.
If you are a sole trader or run a micro-business I bring a proven 6 Steps Framework Solution which can be tailored to your individual needs of you and your business. This approach will save you time, stress, energy and money. Things feel easier and you will have more time so you can do the things you want to do, not only the things you have to do. Read more on the business coaching page.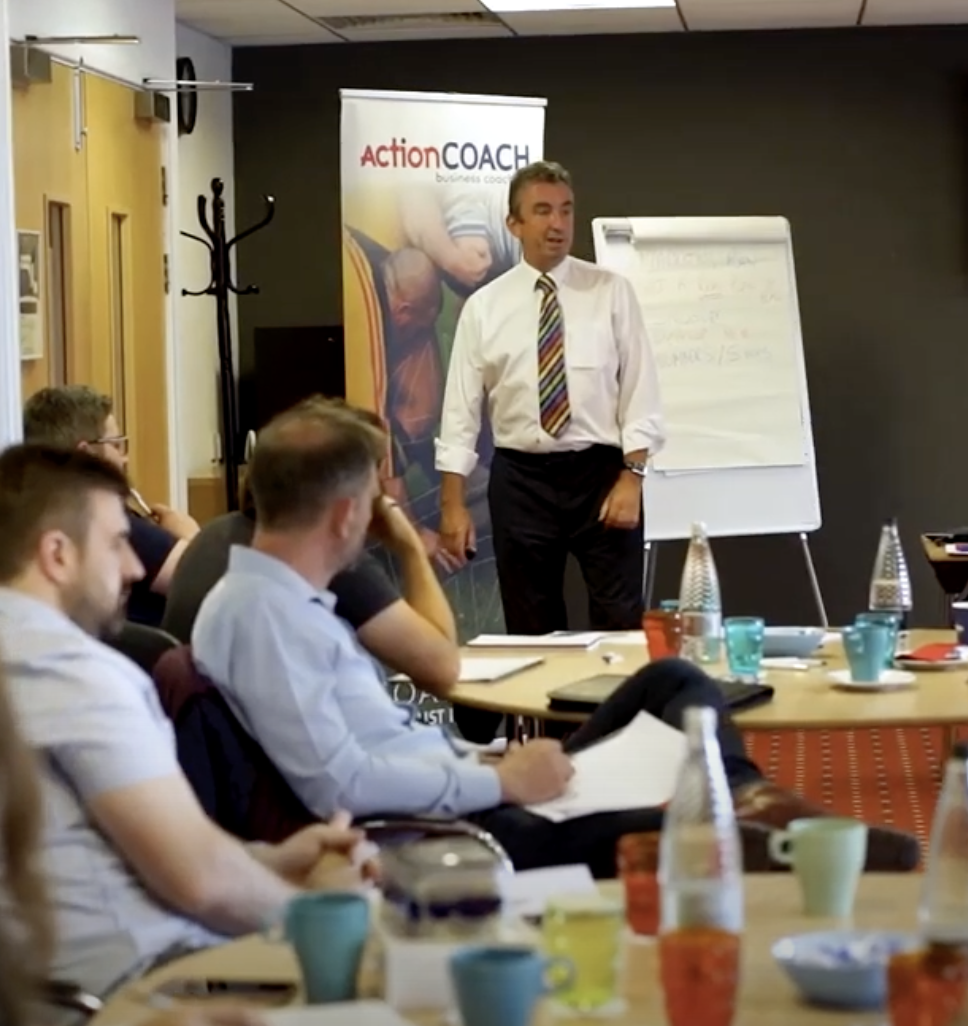 As commercial accountant at Adidas Sportswear I was the Buying Controller/Commercial Accountant and increased gross margins by 2% and improved cash flow by £1M by improving stock and debtor management. I've also been the Chief Financial Officer for a Nasdaq-quoted company where I worked with board members that included a Government minister and US ambassador.
As you can see, it's fair to say that I've been there and done that in the corporate world, and my first-hand experience means I can empathise with your challenges.
In 2003 I took that experience, my zeal and my energy and became Yorkshire's original ActionCOACH supporting a wide range of businesses. I'm now the longest-serving ActionCOACH in England and also coach and train other ActionCOACHES and am an International Trainer of Business Coaches.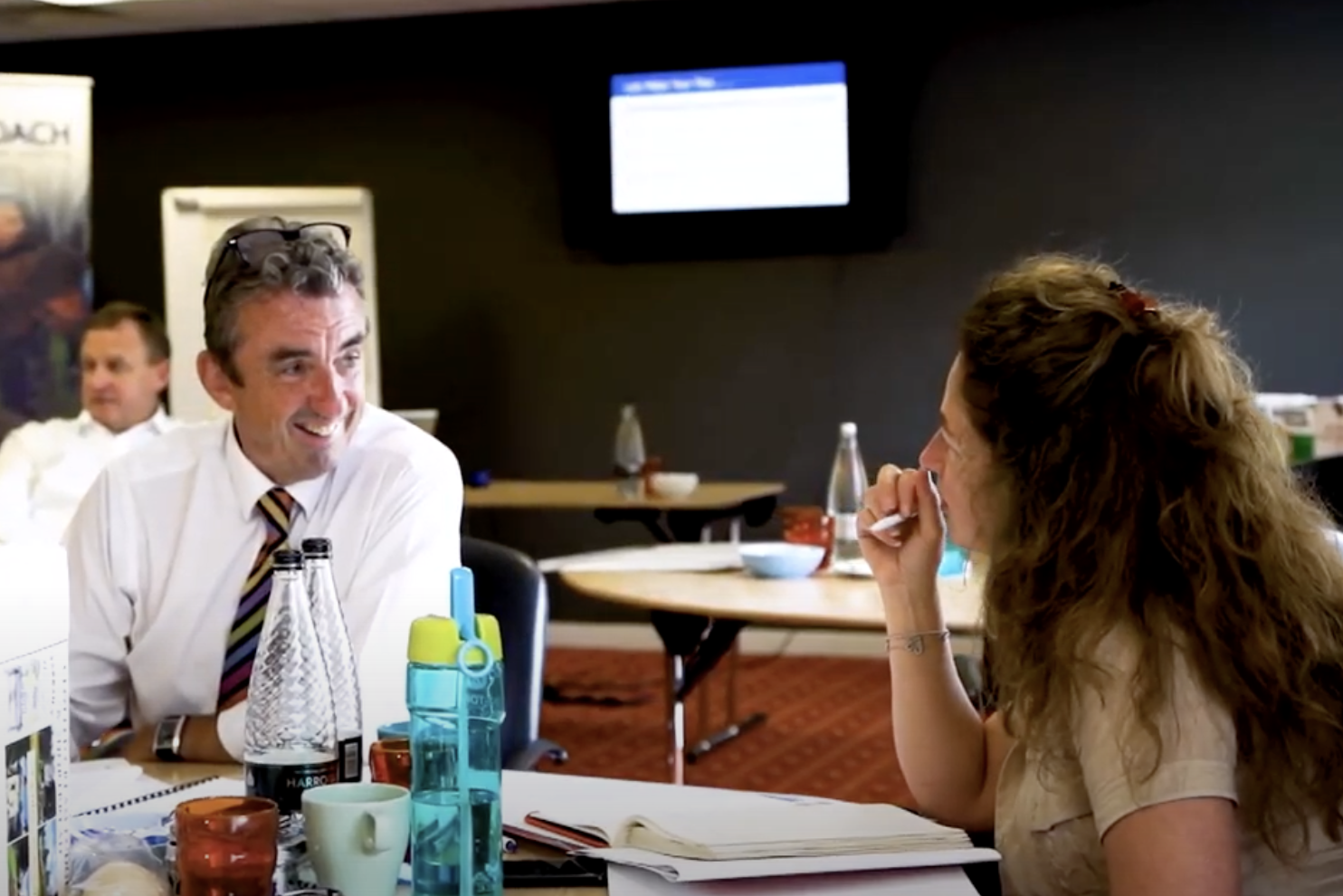 I'm a leadership, financial, sales and management specialist, a hockey player, keen cyclist and piano enthusiast
If you want to create a season of growth for your team or for your business, get in touch by calling 07801-612-889 or emailing andrewcussons@actioncoach.com
Here are some great examples and how I made a difference to the business and business owner:
MANUFACTURING
Grow next generation leader
Production manager ear-marked as leader and coached for 3 years. Owner's time freed-up. Record profits of £500,000. Production Manager became MD and bought out the company.
RETAIL
Increase conversion rates
Retail group with 23 outlets in the UK and Europe. Sales Training increased conversion rates by 8% adding £450,000 of new sales and increasing gross profit by £315,000.
ENGINEERING
Reduce costs
Livestock trailer manufacturer freed up time to analyse business costings, resulting in a profits increase of £80,000. A 400% return on coaching investment.
DISTRIBUTION
My business works without me
5 record months in a row and owner no longer works 'IN' the business. He lives in Portugal and his UK business generates £1m p/a profit without him being there. He spends more time on exercise and meditation than he does working.
CARE HOME
Vision and systems
From being out of control and overwhelmed to doubling turnover, having a house in Sweden, a general manager running the business, losing 4 stone in weight, restoring personal relationships and a buying a sports car, all in just 2.5 years!
RECRUITMENT
Team and accountability
Sales and profits doubled in the first 9 months after developing a vision, mission and culture, writing recruitment and induction systems (saving £30K in first year). Owner built a strong team and developed leadership skills. Business is now scaleable.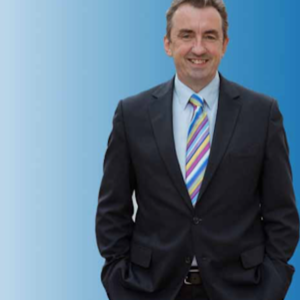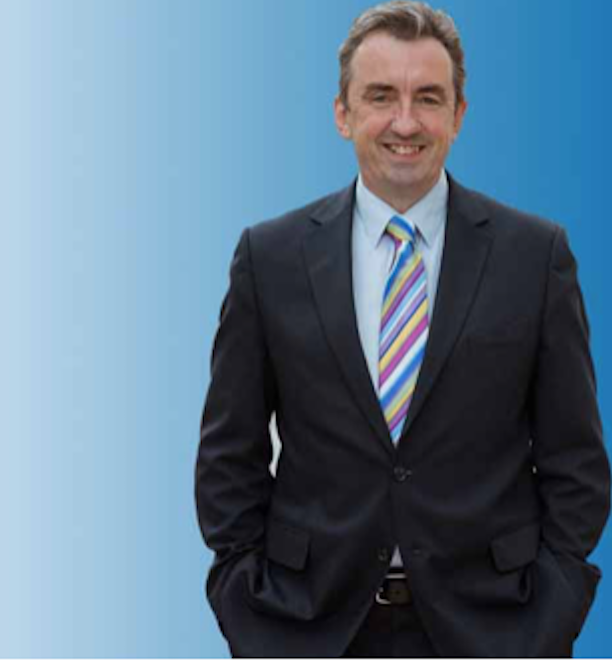 My background
In a former life I have experienced several seasons as a qualified accountant, supporter to an entrepreneur and been an international executive. I led a turn-around of a car wholesale and distribution management buyout which added £1M in shareholder value in four years, and successfully sold it for £1M. This led to a two year Board Level experience with the Maccess Group (T.O. £80M).
I supported an internet start-up in Bradford and was part of a team that raised funds (£30M) via an Initial Public Offering (IPO).